NEW WORK
Still Life w/ Figure and Flowers, acrylic on panel, 60" x40", 2018
Private Collection



RECENT PRESS
Modern Luxury Hawaii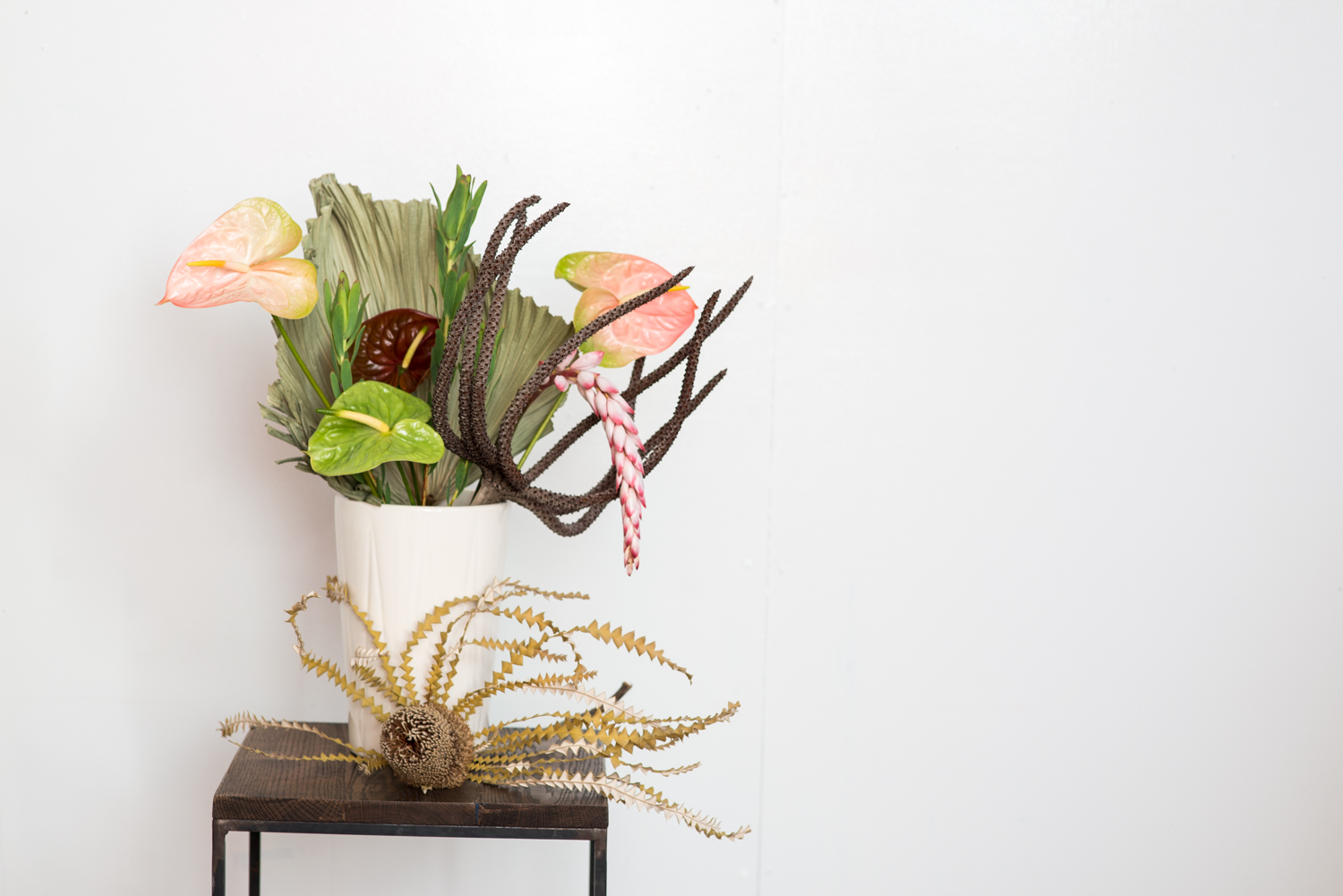 Tropic Zine
Collaboration with Vincent Bercasio





(Tropic collaboration)




FEATURED PROJECTS / RECENT PRESS

Halekulani Gallery (past exhibit)

Exhibiting Artist
"Flowering in Conversation"
Halekulani Hotel - Honolulu, Hawaii
Open to the public
June 22 - September 7
Gallery Hours 9am - 8pm daily
Summer 2018



Living volume 10.2
Featured Artist
Article (link) introduces my show "Flowering in Conversation" now on view at the Halekulani Photos by John Hook with text by Natalie Schack.


Modern Luxury
Featured in the arts and giving back issue of Hawaii's Modern Luxury magazine. The article introduces some of my art historical influences photos by Ijfke Ridgley
Tropic Zine
"...is an independent annual arts and culture publication building connections between Hawaii and the tropical diaspora worldwide." Editor-in-Chief & Publication Design Marika Emi
Photographer/painter Vincent Bercasio and I collaborated on a series of photographs of my studio at Lana Lane Studios in Kakaʻako for the inaugural issue. The feature is called New Fruit and includes a conversation between the two of us about our collaboration, thoughts on painting and photography and the possibilities for connecting the two.


Art World Escape - AWE
Participating Artist
Hawaii's first artech app connecting visitors and residents with professional artists for intimate creative experiences, tours, performances, and workshops.
Download on the App Store
2018—ongoing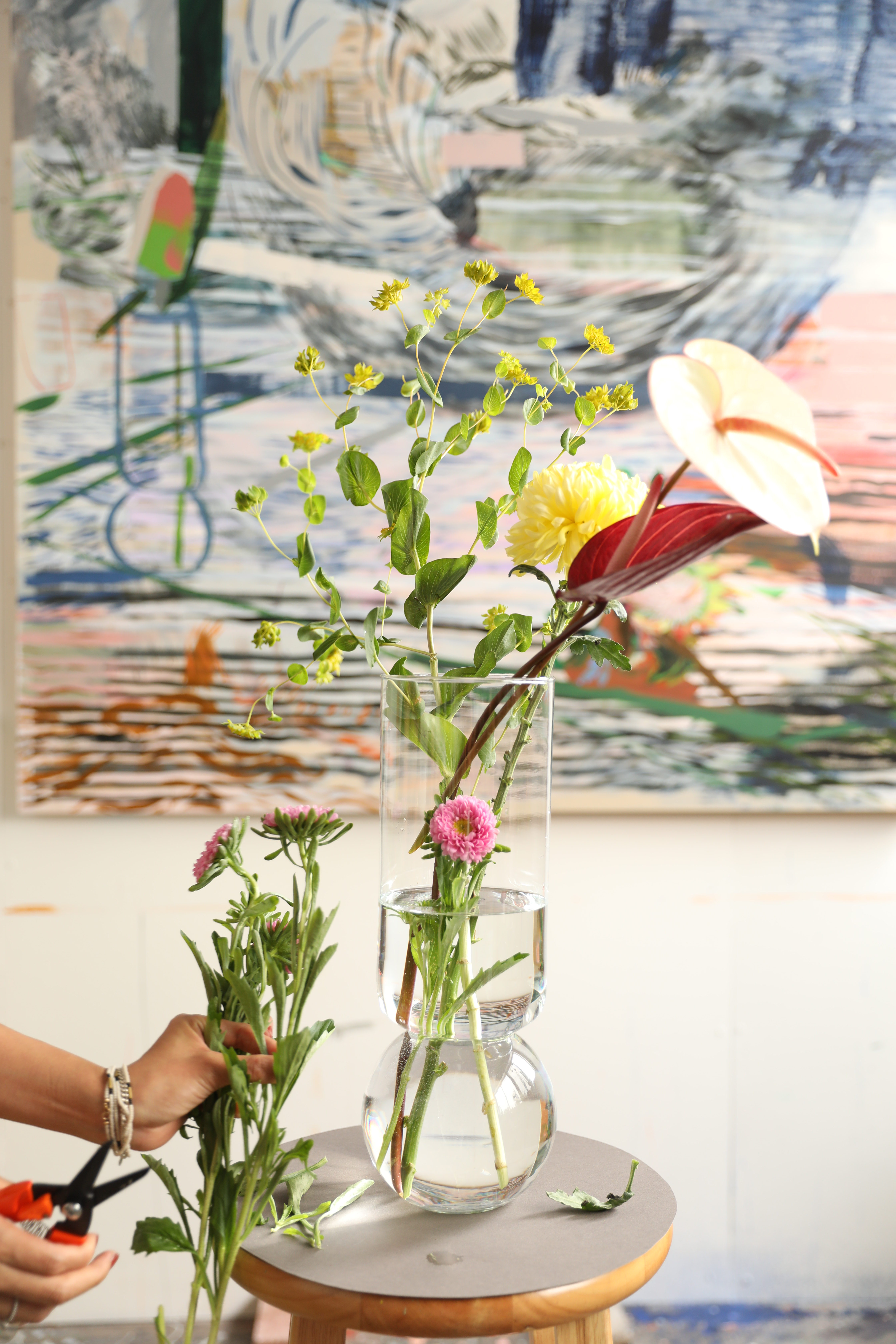 Image Credits/
Several photographers contributed to images throughout this site—they include Nadia Agsen and Dixie Rose.