GROUP FLOWER ARRANGING
The art of arranging flowers collaboratively developed from still life and drawing as the foundations of my painterly language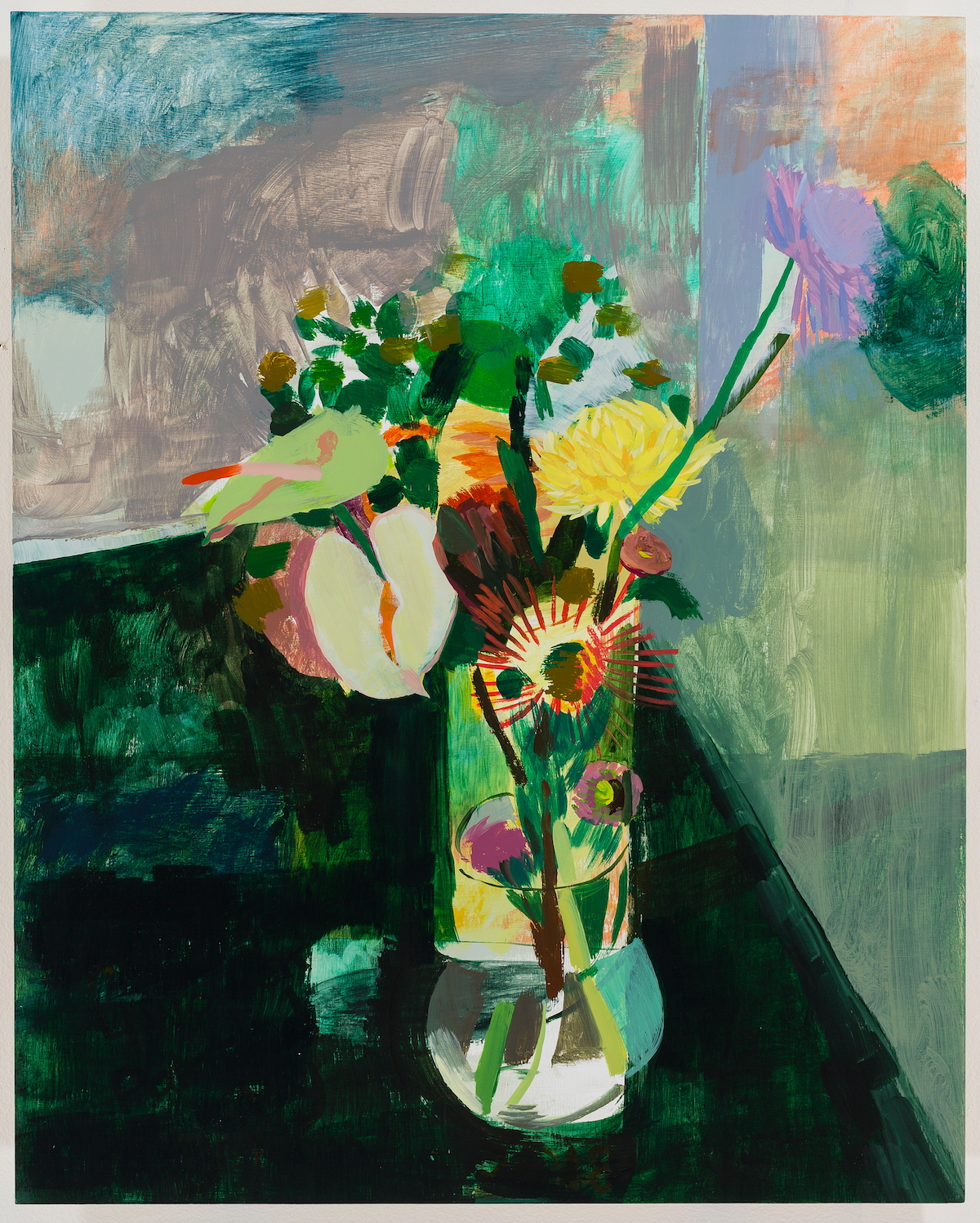 Group Flower Arrangement, acrylic on panel, 30 x 24 inches, 2018 Private Collection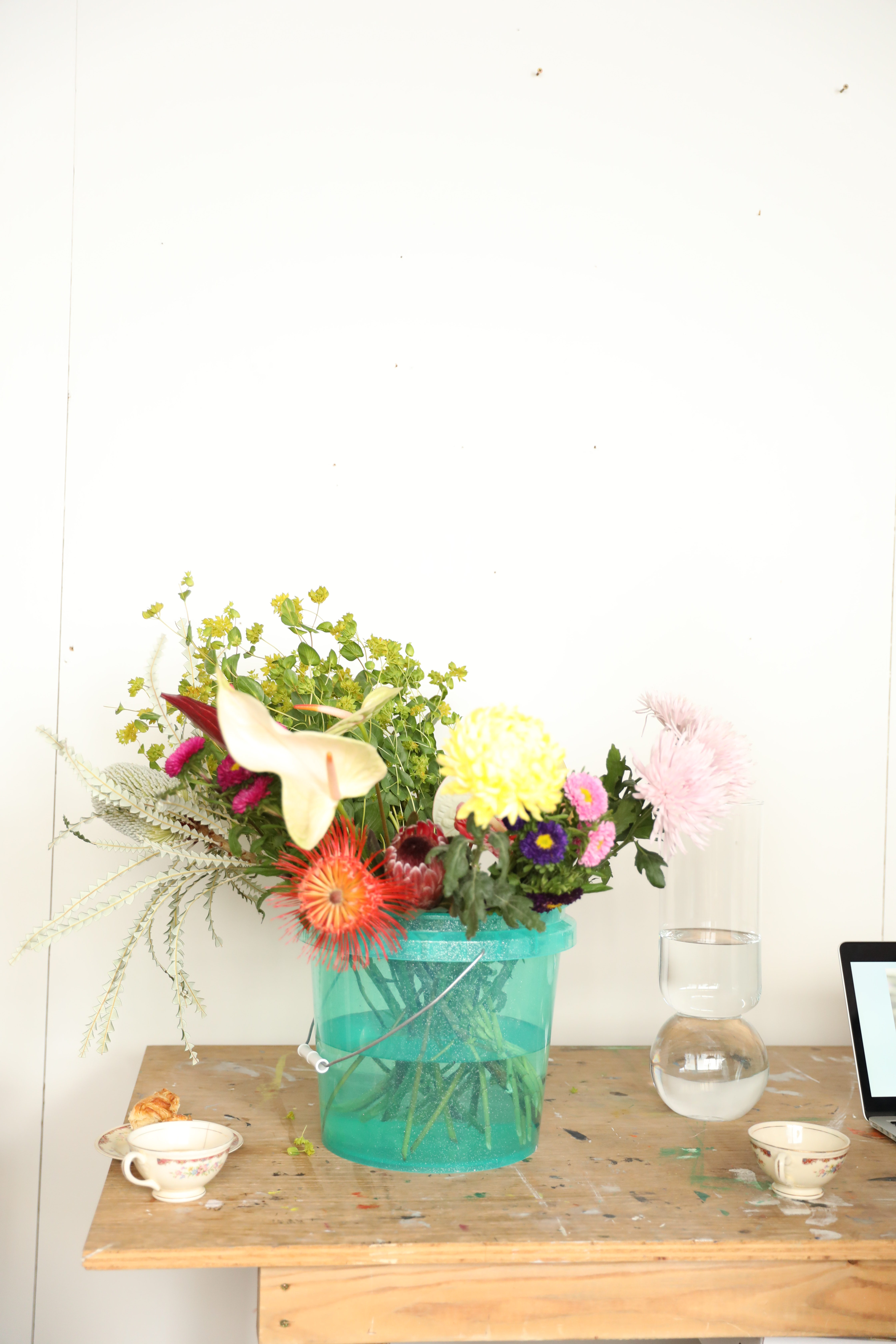 Participant Yuki Peterson with her hand-tied bouquet from
Peace Tea, Paintings and Flowers—
a year-long series of studio visits that included Group Flower Arranging hosted by Art World Escape.
Casea Collins places the first flower in the collaborative group arrangement.
During the group flower arranging activity a moment of performance occurs when participants select and place flowers in the vase.
Copyright © 2020 Hadley Nunes, All rights reserved.