FEATURED

Coast to Coast / curated by Karen Wilkin / October 1 - 26, 2019
Paul Thiebaud Gallery, San Francisco, CA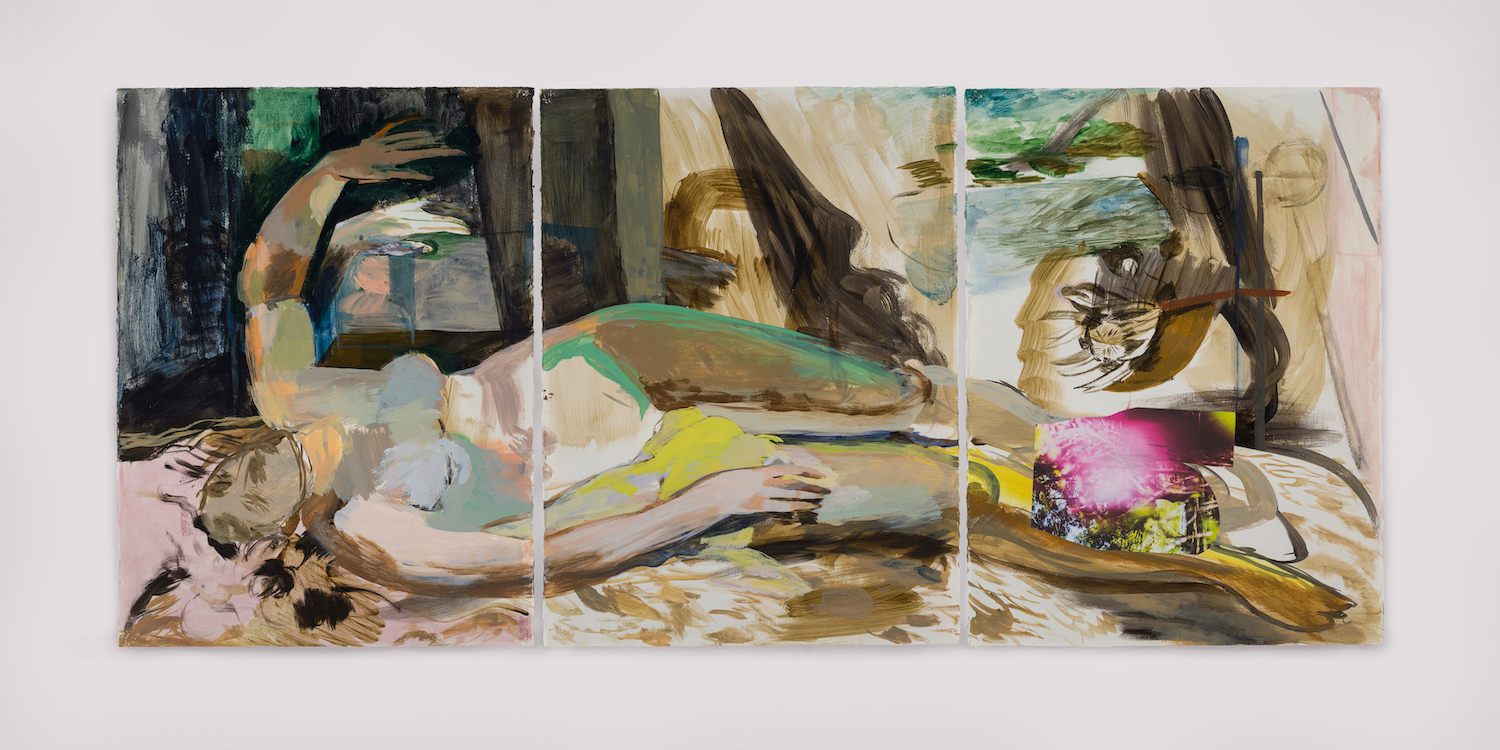 Woman I, acrylic on paper, 30 x 70 inches, 2018 / Paul Thiebaud Gallery 645 Chesnut Street, San Francisco, CA


Coast to Coast / curated by Karen Wilkin / July 11 - August 2, 2019
Berry Campbell Gallery, New York, NY

1 + 1 =3, oil on linen, 54 x 56 inches, 2010 (William Louis-Dreyfus Foundation) / Berry Campbell Gallery 530 West 24th Street, New York, NY


Debunking Preconceptions: Art from Hawaiʻi / December 3, 2019 / 6:30 - 7:30 pm
New York Studio School of Drawing, Painting & Sculpture 2019 Fall Lecture Series




Into the Fourth /July 11 - December 20, 2019
Honolulu Museum of Art at First Hawaiian Center

Sister, acrylic on canvas, 54 x 60 inches, 2019
Into the Fourth (drawing for series, =Reality, Greater Weight of Water, Sister, Allies I-V, and Home), graphite on paper, 10 x 12 inches, 2018
Allies V (Virtual, Into the Fourth drawing 5), graphite on paper, 11 x 16 inches, 2019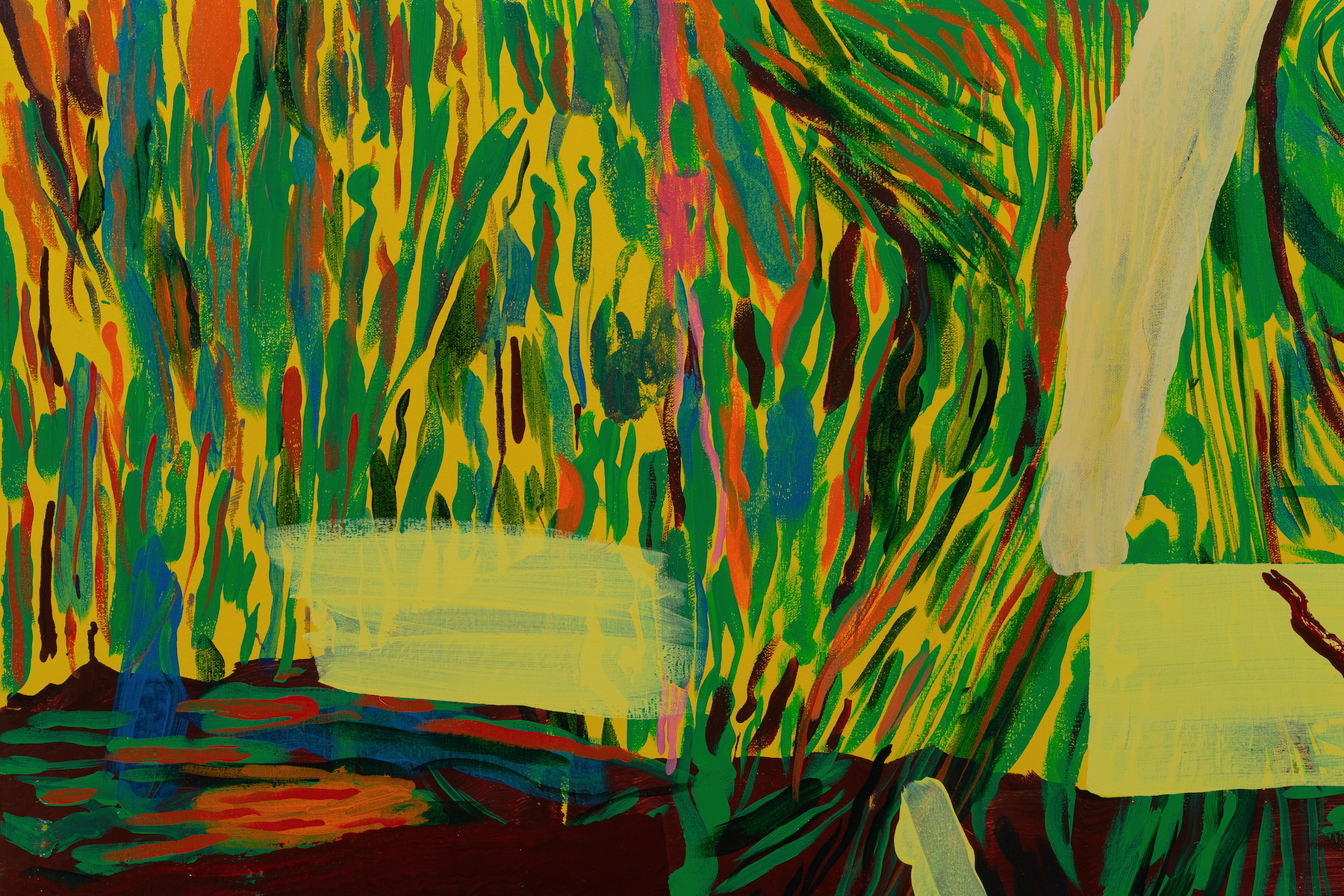 Allies III (Landscape, Object/Place, Flora) detail, acrylic on canvas, 54 x 42 inches, 2019


Google Arts 2019
This year I joined Google as one of their inaugural artists-in-residence for five days at Daydream, the headquarters for virtual and augmented reality research. During my residency I created a mural for their offices, developed a new painting based on the process, shared the experience of Group Flower Arranging with their team, created a series of risograph prints at their onsite print lab, and experimented on my first three-dimensional painting in the virtual.

Group Flower Arranging Print (1/1), risograph, 17 x 11 inches, 2019

= Reality, acrylic on canvas, 54 x 60 inches, 2019 (private collection)



NEW WORK 2018
Private Collection and commission

Still Life with Figure and Flowers, acrylic on canvas, 60 x 40 inches, 2018 (private collection)
RECENT PRESS
Modern Luxury Hawaii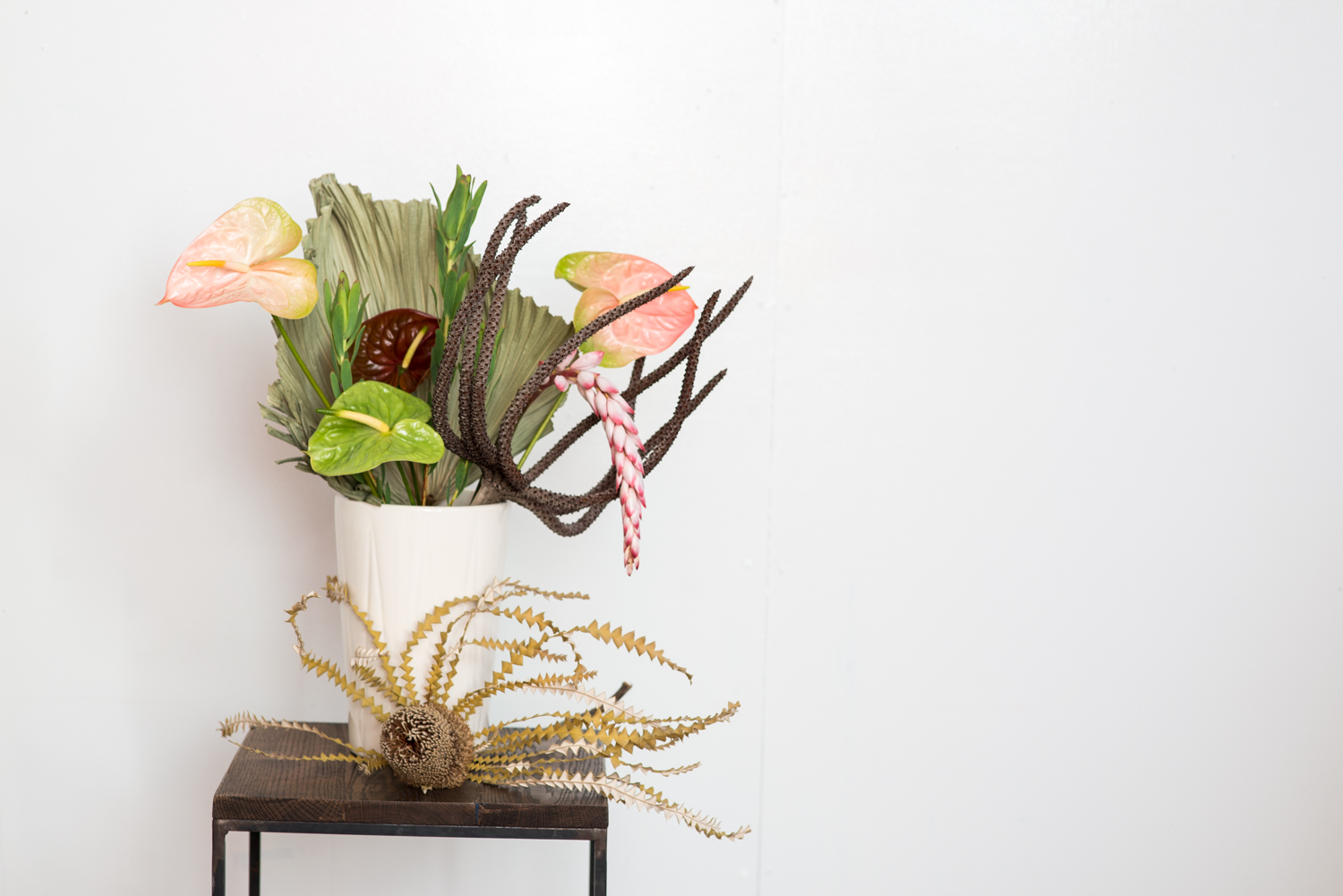 Tropic Zine
Collaboration with Vincent Bercasio

Modern Luxury
Featured in the arts and giving back issue of Hawaiʻi's Modern Luxury magazine. The article introduces some of my art historical influences with photos by Ijfke Ridgley.
Tropic Zine
"...is an independent annual arts and culture publication building connections between Hawaii and the tropical diaspora worldwide." Editor-in-Chief & Publication Design Marika Emi
Photographer/painter Vincent Bercasio and I collaborated on a series of photographs of my studio at Lana Lane Studios in Kakaʻako for the inaugural issue. The feature is called New Fruit and includes a conversation between the two of us about our collaboration, thoughts on painting and photography and the possibilities for connecting the two.

Halekulani Gallery
Exhibiting Artist
"Flowering in Conversation"
Halekulani Hotel - Honolulu, Hawaii
June 22 - September 7, 2018


Living volume 10.2
Featured Artist
Article (link) introduces my show "Flowering in Conversation" now on view at the Halekulani Photos by John Hook with text by Natalie Schack.

Art World Escape 2018
Participating Artist
Hawaiʻi's first artech app connecting visitors and residents with professional artists for intimate creative experiences, tours, performances, and workshops.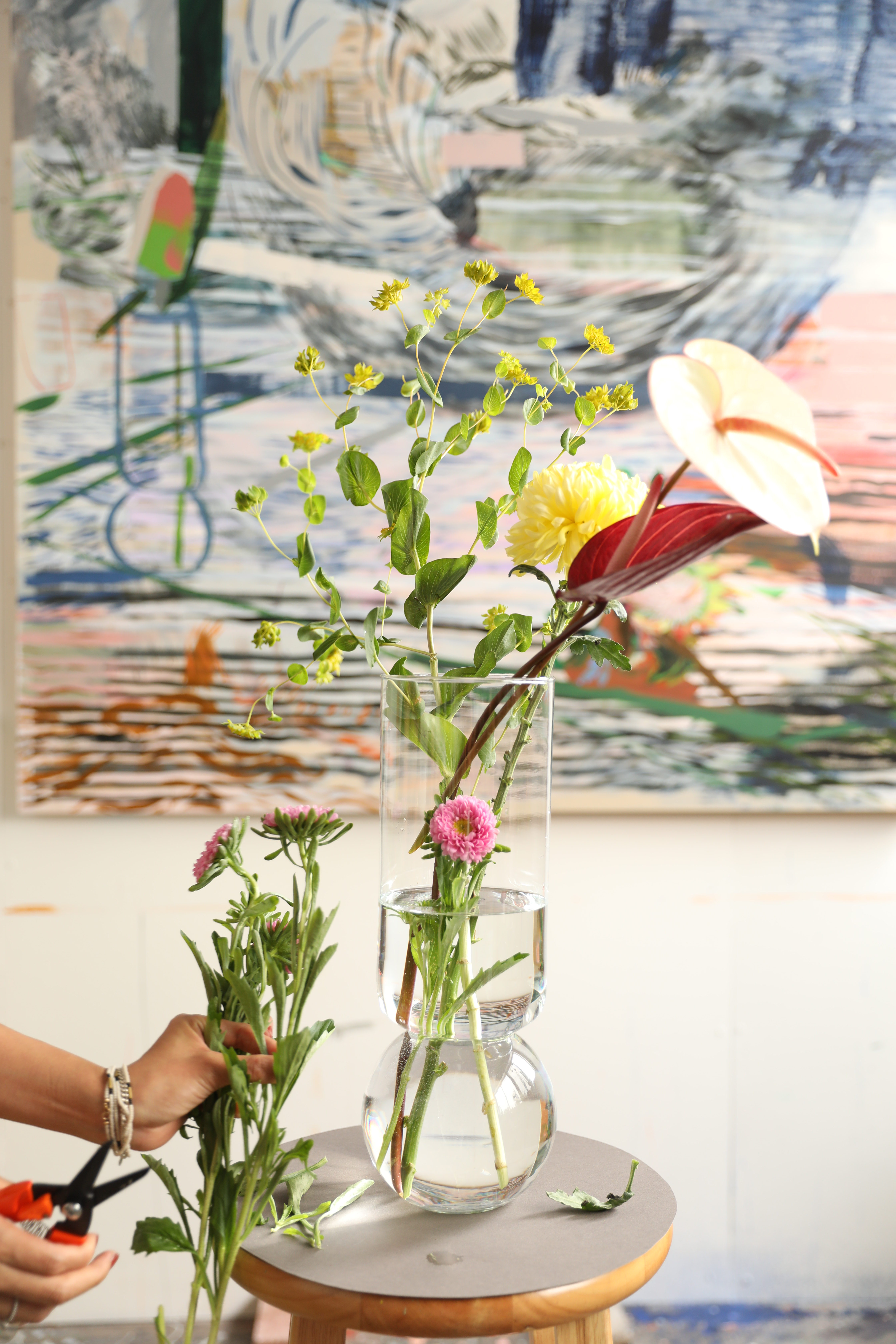 Copyright © 2020 Hadley Nunes, All rights reserved.